This healthy apple date cake with spelt flour is the most delicious healthy cake you could imagine. Its wonderful taste and great ingredients make it ideal for kids celebrations.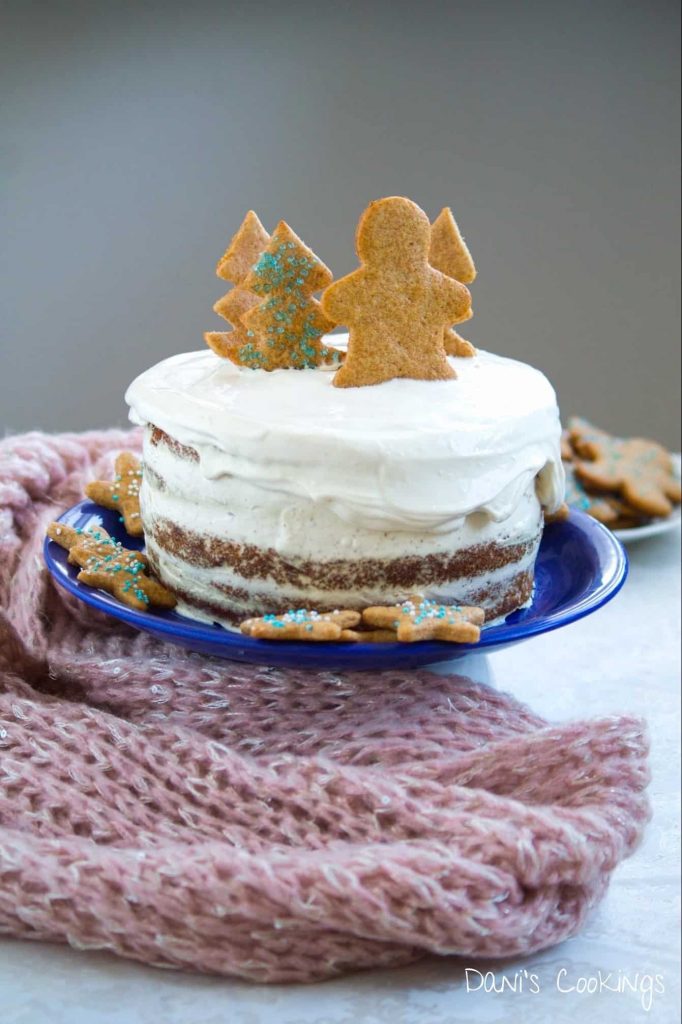 Few weeks ago my son turned two! A kid's birthday is obviously a great moment for every mother but this year for me it was also a stressful time, partially due to my poor organisation. The birthday by itself was a very hectic day from which I mainly remember packing 2 big suitcases of luggage for our vacation. On the next day we were supposed to host a kids party (organised at the last possible moment) and on the day after we were about to fly to Italy. So far so good but the night before the party our son woke up coughing a lot and it became clear for us that he had got some nasty virus. At a very convenient time!


Early in the morning on the party day I brought our toddler to a doctor (it was Sunday), just to make sure his condition was not serious. After returning home I sent a warning message to all the party guests informing that we had a mild virus. Then I headed to the hairdresser were I was hoping finally to have some relaxing time.

Not surprisingly my message received lots of replies. 5 of the kids that were supposed to come to the party were already sick too, 4 of them with high fever! The parents of other two decided not to bring them to avoid possible virus complications, and this was completely understandable. Well, cancelling the party was already out of question so I decided just to go ahead and see what happens. At the end my hair was styled for first time in so many months and I couldn't miss the occasion to show it!

And we celebrated! The party was quite good, even with 4 kids only, including the birthday boy. The good thing was that he was still too young to understand the whole situation, so he wasn't upsetter not having many guests. Everyone was happy, the adults drank red wine and eat tones of cake because the one I had ordered for the party was huge! Our son received fantastic presents (which we decided to give him gradually in order to avoid overexcitement).

But apart from the commercial cake that we ordered for the party, I had made also a healthy cake for my son's birthday! I was so excited about it as I am always when I make cakes for my loved ones. This time I knew in advance that I would not be able to do any fondant decorations due to my limited time. But it came to my mind that the cake could be special even without having a complicated design.
This healthy apple and date cake is so simple in its appearance but it is really great! I recommend it for any celebration and especially for the ones that involve kids. Same as the honey maple cookies, which I used for decoration, it is delicious and healthy. It is sugar free and contains mainly (if not only) good ingredients.

Because we are in the winter season, just few days after Christmas, I used Christmas tree, star and gingerbread man shaped cookies as toppers. In addition I covered the top of the cake with lots of white frosting so that it resembles snow.
This cake tastes like something made by a grandmother – I guess that feeling is due to the spelt flour. It is also less sweet than any commercial cake so it reminds me of a nice homemade dessert eaten by the fireplace… I don't have a fireplace but if there is one word I could use for that cake it would be "cozy". And the second one would be "delicious"!