Some people say February is the month of love but it is also the month of the first baking/ cooking challenge of Dani's Cookings!
Let's have some fun in the kitchen with 3 of my dessert recipes – which are, by the way, excellent for St. Valentine's Day.
Rules: I am proposing you three recipes from Dani's Cookings blog to prepare during the month. You need to take photo(s) of your creations and post them in Instagram or Facebook with hashtag #daniscookingschallenge
All participants who prepare and photograph more than one recipe will receive a present – one product by choice from my Creative Market Shop.
In addition I will be featuring some of your best photos in my Instagram account!
Start: February 1st 2018
End: February 28th 2018
As it is my first challenge, I have chosen three of my easiest recipes: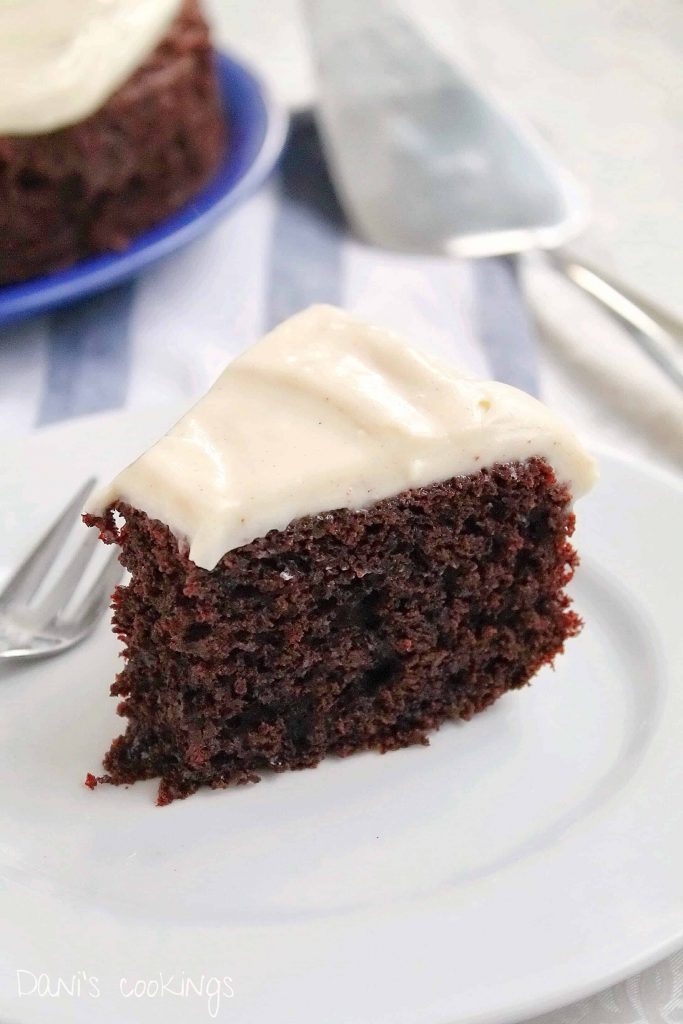 Happy Baking 🙂