Want to make your brand stand out with beautiful, done for you photography? You are at the right place!
Some of the clients I have worked or work currently:
If you need story-telling photography that focuses on the emotions of your audience, I would be very happy to help you!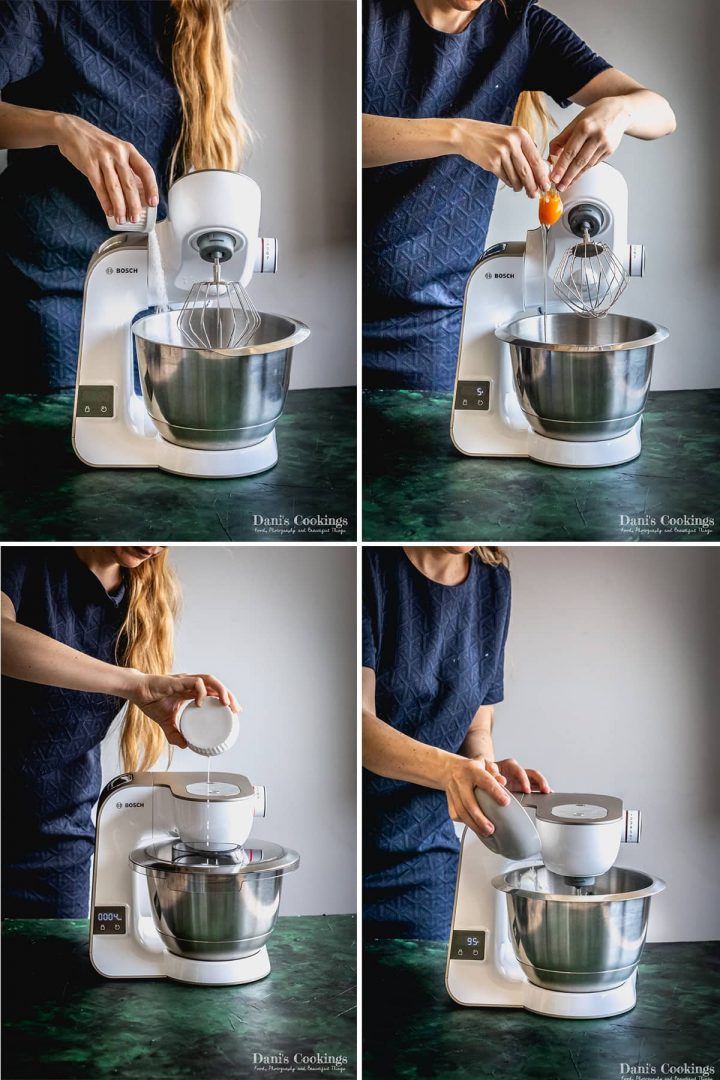 Services I offer
Food and product photography for advertisement, packaging, websites and social media
Cookbook and magazine photography
Photography for restaurants, cafes, bars and bakeries (only for Sofia city)
Recipe development and photography for bloggers and brands
Want to learn more? Book a free consultation with me so we can discuss the options and understand if I am the right fit for your business.
You can also contact me my email at: daniela(at)daniscookings(dot)com
What my clients say
Daniela is wonderful to work with! Her photography is above and beyond and she always goes out of her way to make sure everything is exactly what you're looking for. You can always rely on Daniela to do an incredible job.

Em Beitel, Sunday Supper Movement
Want to learn food photography
You may find interesting the following posts:
My Courses